Meet Our Drexel Hill Dentists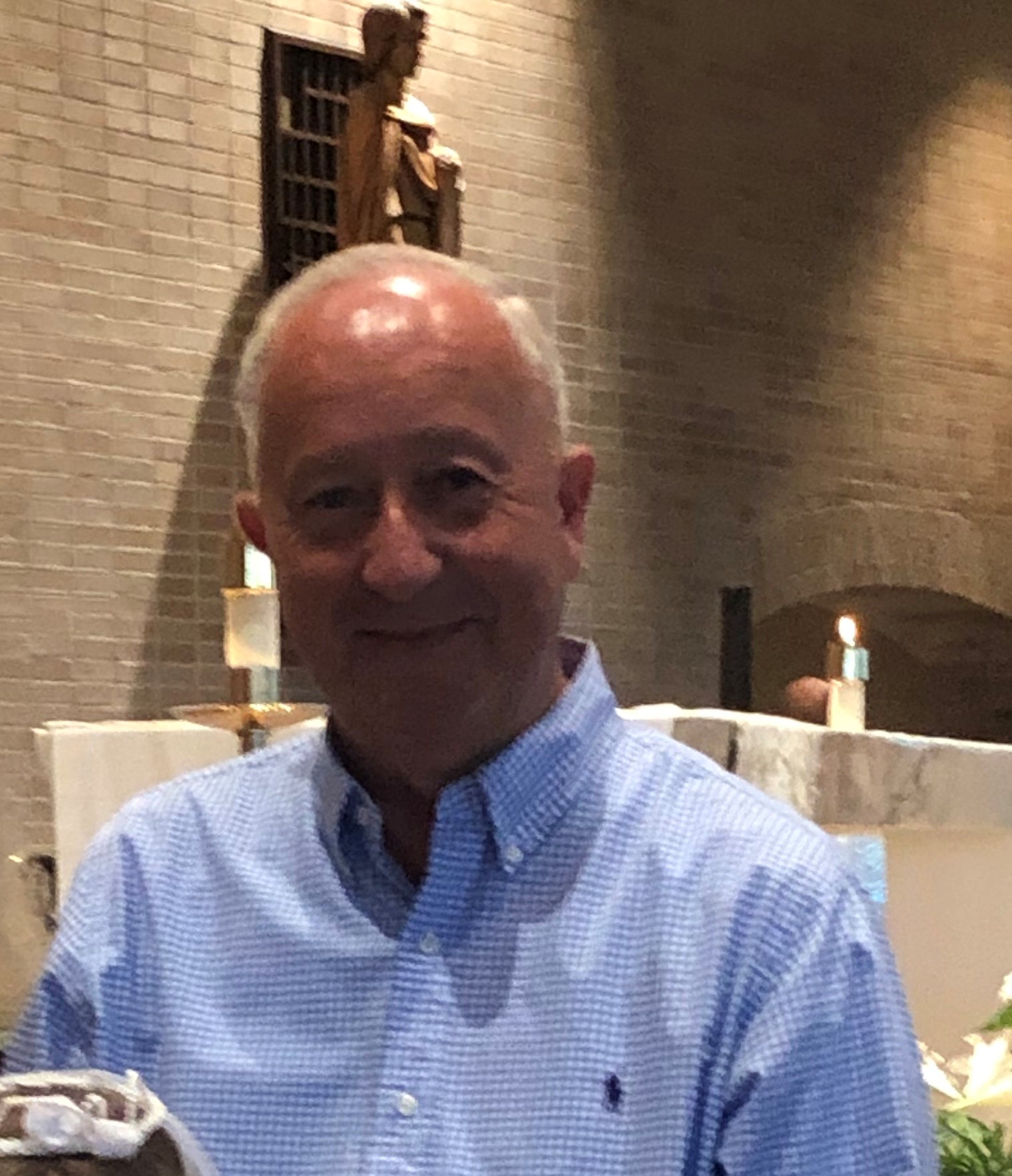 Dr. Donald Ruch
Dr. Ruch has been a general dentist in Delaware County for 30 years. Dr. Ruch received his BS from Syracuse University and DMD from the University of Pennsylvania in 1982. He is very well experienced in performing all aspects of general dentistry. He treats generations of families. Dr. Ruch provides a quick, pain free dentistry and encourages dental health maintenance. In his free time, he enjoys cooking, gardening and spending time with his wife, 6 children and 8 grandchildren.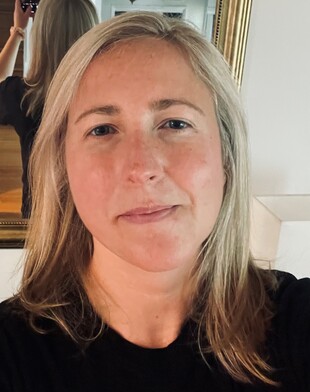 Dr. Jennifer Albertus
Dr. Albertus has been a general dentist for nearly a decade working with her father in Delaware County. Dr. Albertus received her BA from Hamilton College and a DMD from Temple University School of Dentistry in 2010. She takes pride in helping patients improve oral health and gain confidence with beautiful smiles. She makes a great effort to get to know patients personally and listen to their concerns. In her free time, she enjoys running and spending time with her 3 children.